The FD30S Fire Door Collection
The Fire Door With The Solid Core
                          The SOLID CORE is made from sixteen layers of Laminated Veneered Timber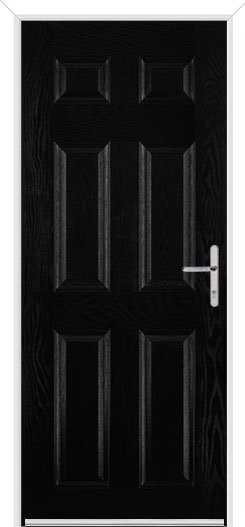 Nu Mail Fire Letterplate
Fitted with a shield/cowl for PAS24
Available In: White, Black, Bright Gold, Bright Chrome, Satin Chrome, 7016 Grey, Graphite and Stainless Steel
Ultion Cylinder – FD30S Cylinder
Ultion Thumbturn
3 Star Cylinder with Secured by Design accreditation and sold secure diamond standard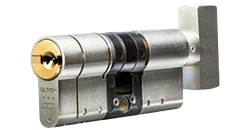 Fully controlled door closer.
Easy speed adjustment makes this ultra efficient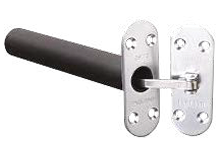 GU Security Automatic – Fire Door Lock
This is a Slam Shut Lock. The spindle is situated at 960 from the bottom of the slab. Lock comes with fully adjustable composite keeps with edge protection.
With 3 deadbolts and center latch this is a PAS23/24 tested lock. This is our only lock used for FD03s doors in conjunction with our fire testing certificate.
7mm Pyrodur with 6.8mm Clear
7mm Pyrodur with 6.8mm stippolyte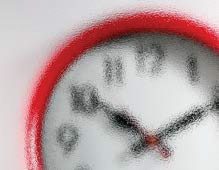 7mm Pyrodur with 6.8mm satin
Colour Options
Choose from a wide range of 13 door colours.
(Supplied with White outer frame only)